The Eternity Now Podcast
Relevant, applied preaching, teaching & studies from Eternity Now, a global nondenominational church and evangelism movement headquartered in Scottsbluff, Nebraska, USA. Our mission statement is The Great Commission: "Go and make disciples of every color & culture" (Matthew 28:19). Our website is https://EternityNow.com. The Rev. Kyle Huckins, Ph.D., is our senior pastor/evangelist. He's a Caucasian who's been ordained by an overwhelmingly African American denomination and preached in churches of over 20 different Christian denominations & movements. Contact him at KHuckins@EternityNow.com.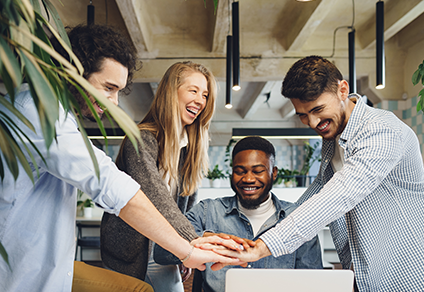 Your Title
This is the description area. You can write an introduction or add anything you want to tell your audience. This can help potential listeners better understand and become interested in your podcast. Think about what will motivate them to hit the play button. What is your podcast about? What makes it unique? This is your chance to introduce your podcast and grab their attention.